Nancy Haddock & Entangled Giveaway Back to Blog
Update:  The winners of ENTANGLED (Kindle versions) are…Khelsey, Betty Lewis, and Ashley A.  Congrats!
I'm so glad that awesome author Nancy Haddock is able to join us now!  (Nancy is in the ENTANGLED charity anthology with me, and she contributed one fabulous tale.) Nancy, thank you for coming to the party!
***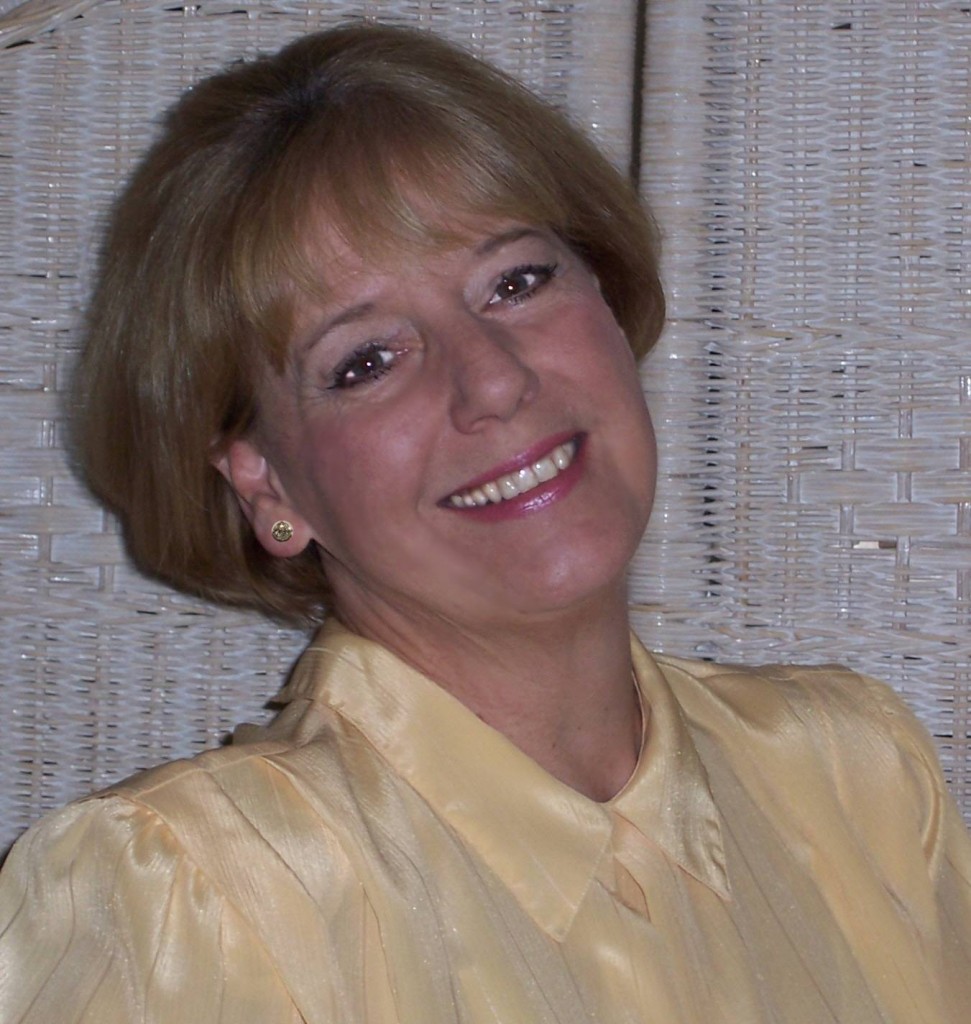 Me and My Big Fat Spanish Character
Helllloooo, Cynthia and Cynthia Eden fans!
It's Monday morning, and Entangled is officially on sale in e-formats everywhere. Okay, maybe not everywhere, but at B&N for Nook, at Amazon for Kindle, and at Smashwords for those with Sonys, iPads, etc.
I'm thrilled to be in the stellar company of Cynthia, Allison Brennan, Jennifer Estep, and all the other amazing authors who contributed to Entangled. My own short story for the anthology is entitled "Medium Rare," and it features the city of St. Augustine, Florida. It also showcases a slice of St. Augustine history, and a sampling of its ghost legends.
I fell in love with St. Augustine years before I was finally fortunate enough to move here. In fact, I credit the move to re-energizing my writing, so it's no surprise that the city has become a strong secondary character in my work.
Ponce de Leon landed just north of the current Historic Old Town area in 1513 in the location that is now the Fountain of Youth complex. Why he didn't stick around to drink a boat load of spring water, I don't know, but then I don't cheerfully chug sulfur water every day either. The actual founding of the Ancient City took place when Pedro Menendez de Aviles dropped anchor off the coast on August 28, 1565, the Feast Day of St. Augustine. In early September, Menendez and 600 soldiers and settlers came ashore with banners waving and trumpets sounding. I doubt the Timucuan Indians applauded the Spanish tromping through their village of Seloy, but thus is the pageantry that marked the birth of the city.
In 2015 St. Augustine will celebrate its 450th birthday. That's not a long life by European standards, but it's good and long enough that a sense of history permeates the entire downtown and uptown areas. And long enough to generate a heck of a lot of ghosts, too!
I sincerely hope you'll enjoy reading Entangled, and I hope you'll remember these tidbits about St. Augustine when you read "Medium Rare."
Best,
***
Thanks, Nancy!  Loved the post.
Now, to celebrate both the anthology release & Nancy's visit, three commenters will be selected to receive Kindle versions of ENTANGLED.  (I'll be buying the copies so the Breast Cancer Research Foundation will still get the donation–and you can have some reading fun!)
Tweet It