Harlequin gave WAY OF THE SHADOWS a new cover Back to Blog
I just found out that Harlequin has done a cover update on one of my older Intrigues. WAY OF THE SHADOWS has been given a new cover. WAY OF THE SHADOWS was originally published back in September of 2014 (and it seems like just yesterday…)
Here is the new cover that I found on Amazon: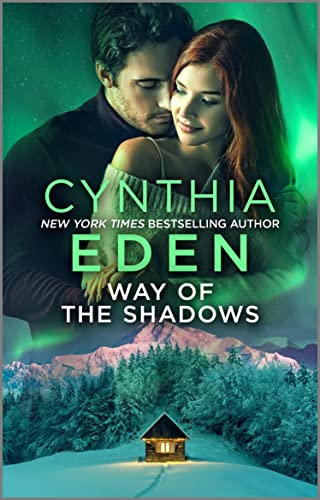 And here is the original: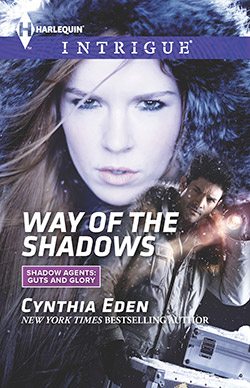 Which one do you like better?
None of the content has changed in this book. I just found out about the cover change so I wanted to make sure readers knew it was still the same story. Thanks!!
Tweet It