This is not a new book! Alert!
I noticed that my name was appearing a lot in new release posts today, and I was trying to figure out why.
I didn't realize it, but some quick digging revealed that Harlequin has rereleased one of my Intrigues. They gave it a new cover and a new title.
I did not know the book was being rereleased or I would have said something sooner! Originally, the book was published as GLITTER AND GUNFIRE back in August of 2013. Harlequin is now calling the book BULLETPROOF, and I have attached the image that I just found at Amazon. I have not made ANY changes to this story. The rerelease was a surprise to me! Surprise! I will say I had fun writing the book, and if you haven't read it, I think you'll have fun with it, too!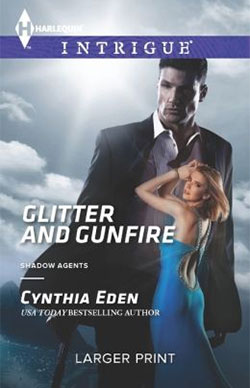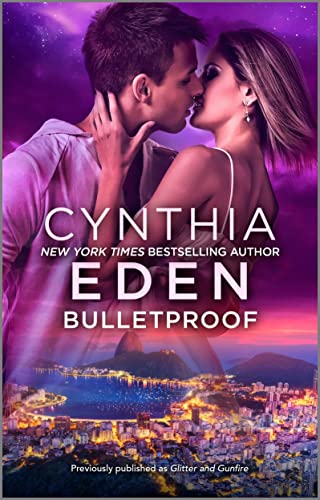 Tweet It