WAITING FOR CHRISTMAS – Chapter One Back to Blog
Read the first chapter now! WAITING FOR CHRISTMAS releases on 11/14/23, but you can read the first chapter of my new holiday romance right now.
She's his best friend's sister. And Wyatt Roth has been in love with her since he was fifteen. This year, he's done waiting.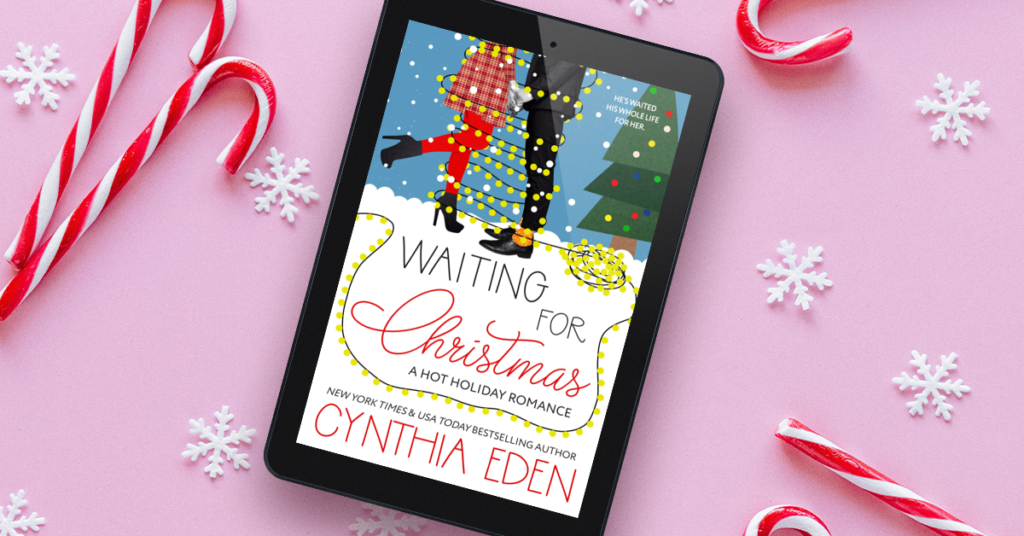 Tweet It