"I'm not a nice guy, Madelyn."
What? What was he saying now?
"I wasn't nice when you met me years ago, and the truth is, I've turned into even more of a bastard as I've aged."
Was that supposed to reassure her?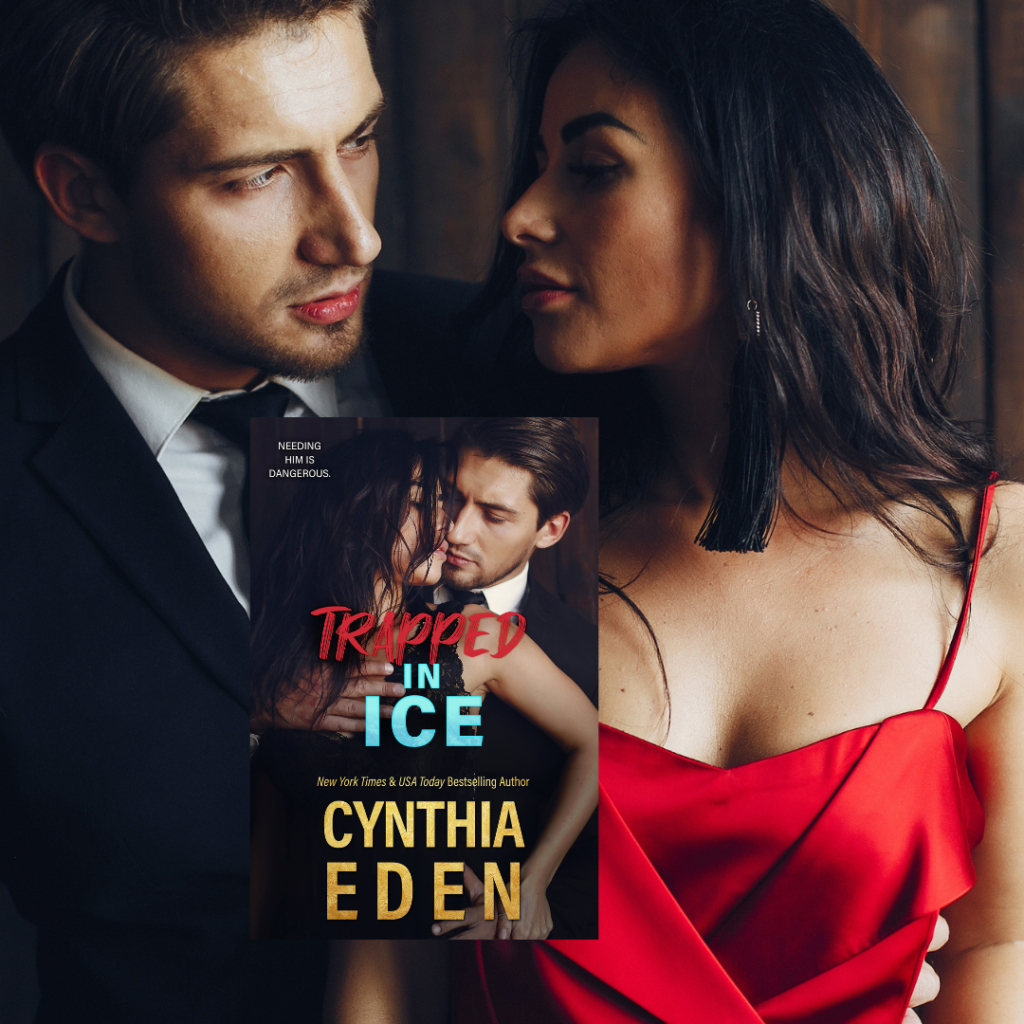 TRAPPED IN ICE will be here on 6/20/23!
The bad boy from her past is the only man who can keep her safe.
Tweet It