PRETEND YOU WANT ME – Available Now! Back to Blog
PRETEND YOU WANT ME is officially available now!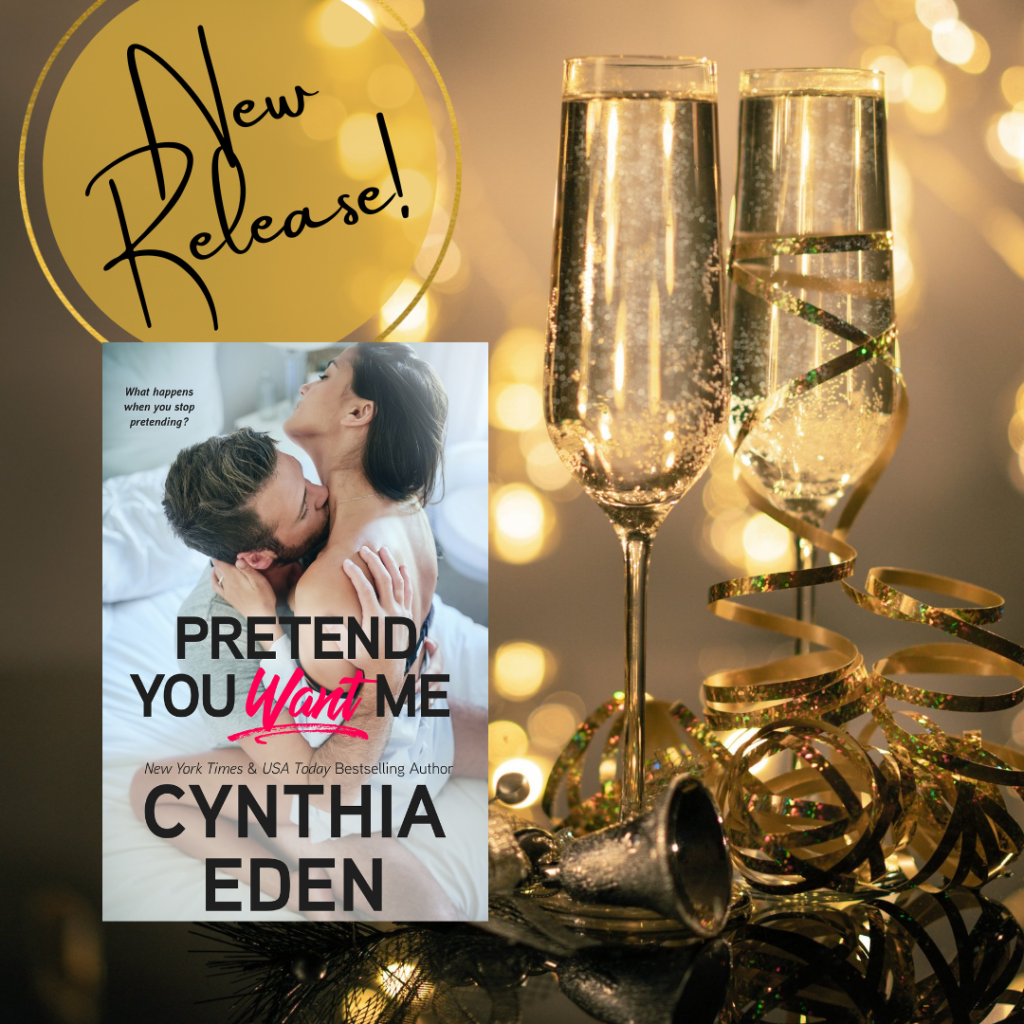 He's dangerous. She's devious. They shouldn't want each other so badly, but they do.  Close proximity, a deadly threat…adrenaline is pumping and the desire between Aspen and Gideon will not be controlled. He'll walk through hell to keep her safe…and, yes, he's pretty much gonna have to do just that. Sexy times, dangerous deeds, and a happy ending are guaranteed in this stand-alone read.  Be on the lookout for secrets, because there sure are plenty of those coming your way!
Tweet It