ONE WEEK – CROSS MY HEART Back to Blog
We are just one week away from the 2/22/22 release of CROSS MY HEART!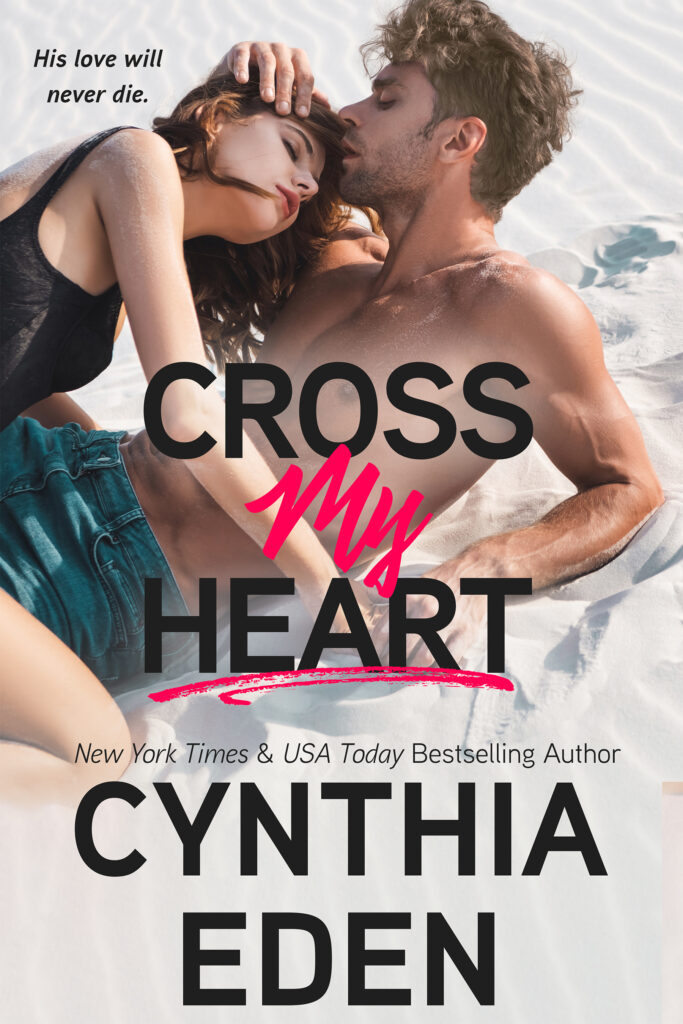 Teaser time:
"I don't want you as much as before."
 Pain flashed in her eyes—
"I want you more." That was the problem.  "And if I get my hands on you again…" The ragged sound of his own breathing seemed to fill the room. There will be no going back.  "You picture me as the hero, but, baby, I've got a darkness inside that you can't even imagine.  Be sure you want that—be sure you want me." The real me. And not just some hero she saw because he'd had the badge when they first met. "Because if I get inside you again, you will be mine." Did she get what he was saying? He wasn't talking about having her for one day. Or a night. She would belong to him. 
Tweet It