EX MARKS THE PERFECT SPOT – Teaser Back to Blog
Less than three weeks until the 7/26/22 release of EX MARKS THE PERFECT SPOT! So how about a quick teaser, hmmm?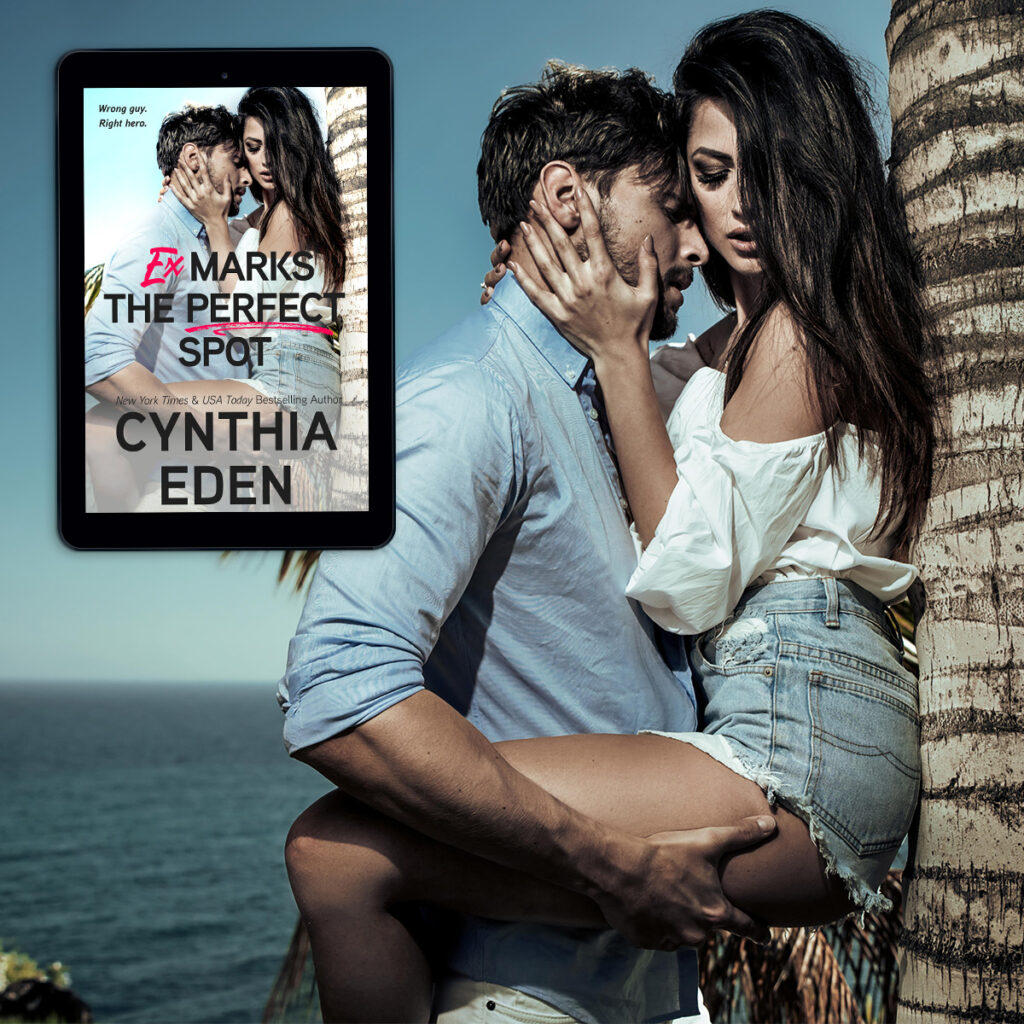 "No." The one word that she kept saying. "You aren't here."
He couldn't be there. She'd just escaped to the most amazing tropical paradise in the world. A private island in the Caribbean that promised hours of fun and relaxation.  She was far, far away from her life in Atlanta. This could not be happening. He could not be there.
Her ex, Colt Easton, could not be standing on the beach in front of her. Blocking her view and her sun.  And bringing her amazing vacation plans crashing to a screeching halt.
"Surprise," he murmured.
Tweet It