CROSS MY HEART – Coming 2/22/22! Back to Blog
We are just days away from the 2/22/22 release of CROSS MY HEART! That means it's time for another teaser…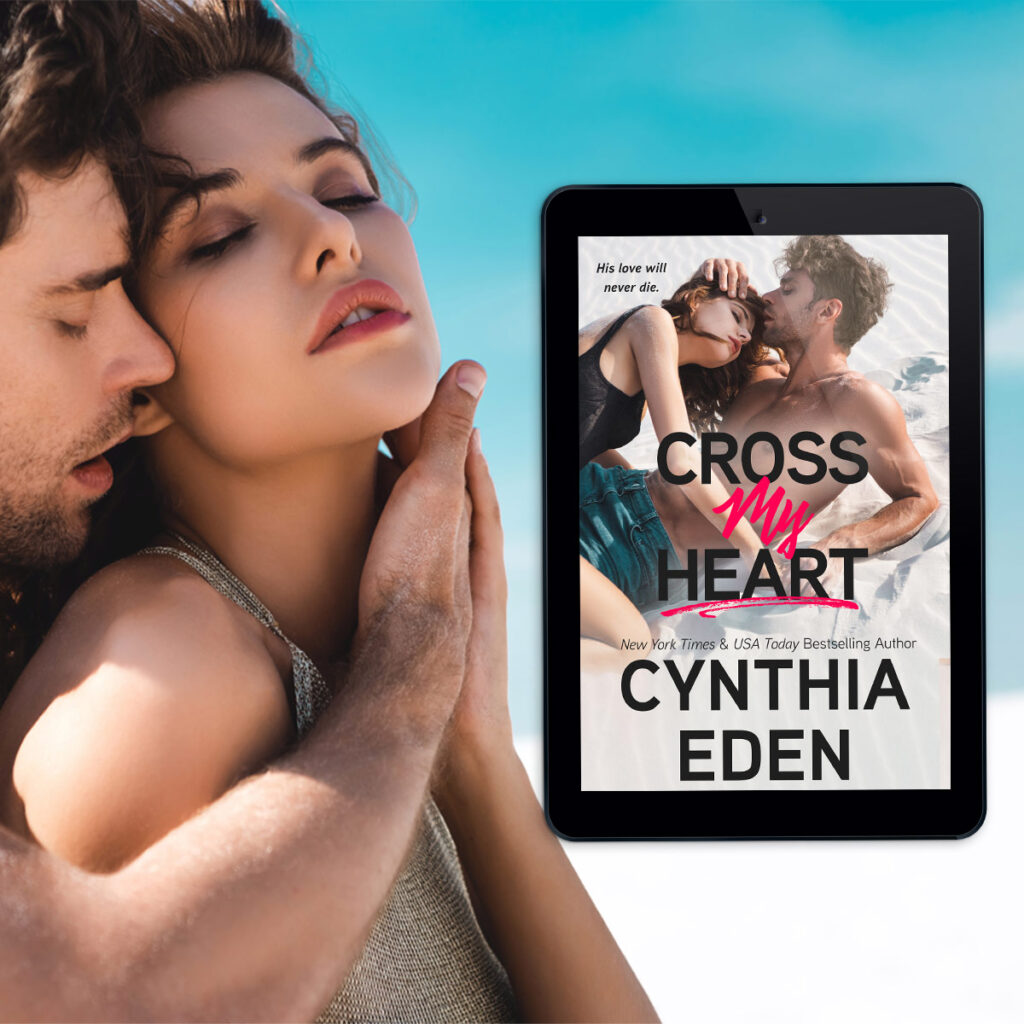 "If I have you again, you'll be mine. Dark parts and all." His emotions weren't civilized where she was concerned. "I can be your guard. Just that. You say the word, and I won't touch you again." His hand flexed at his sides. He could still feel her. "I will keep you safe, I swear it."
She watched him with her incredible green gaze. The brightest eyes. Pure emerald. 
"I'll stand by you through whatever will come." She needed to know that. "No strings. Nothing."           
"Elijah…"
"Or you and I can be more."  His hands fisted once more. Released. "But we both know how dangerous that can be, so you have to decide if you're ready for that." Ready for me.
Tweet It