HOW TO PROTECT A PRINCESS releases on 1/17!!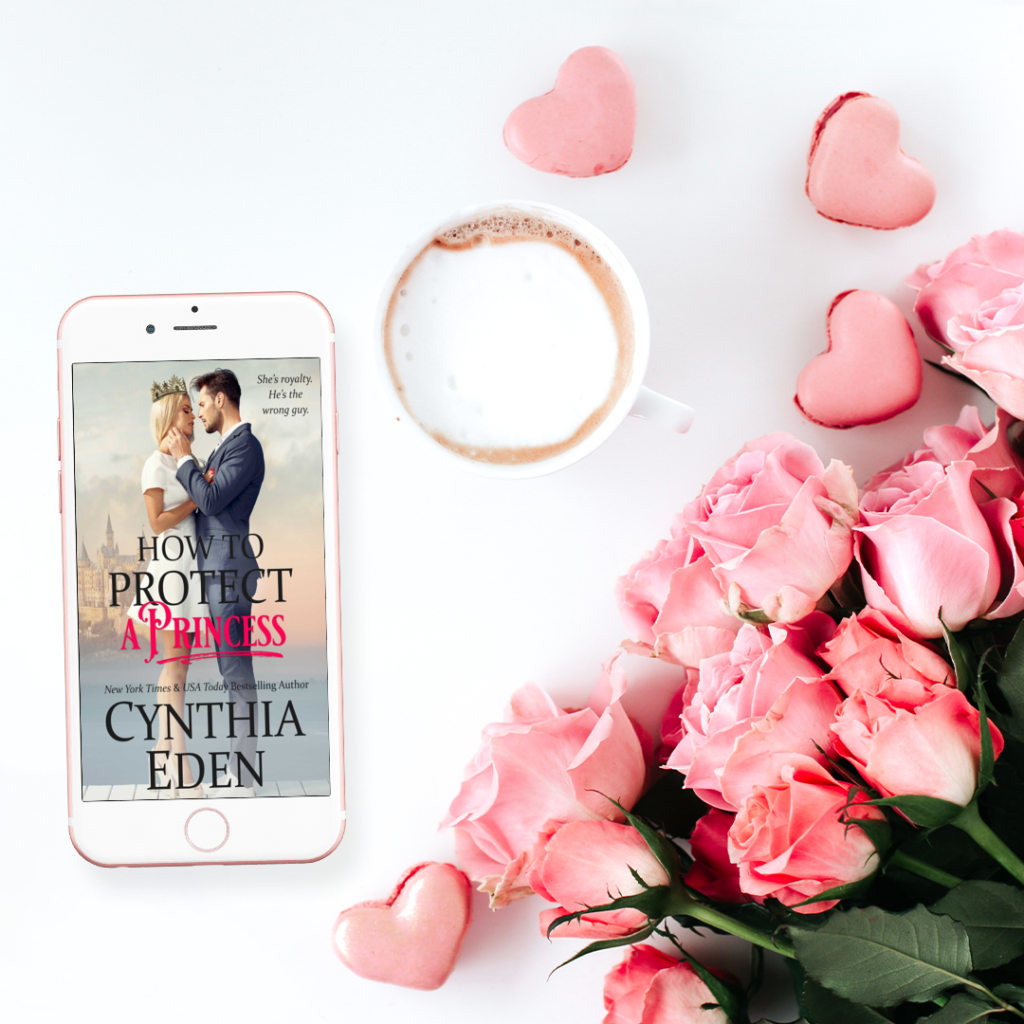 What can you expect in this story? Well…
A long lost princess…
A "reformed" bad guy bodyguard who will do whatever it takes to keep her safe.
A fake engagement.
A dangerous stalker.
A kingdom in peril. Yep, I went there–PERIL.
Lot of steam. Lots of that, yep. Lots of tension. Lots of longing.
An escape–a romantic escape to sweep you away so you can forget your worries.
And a guaranteed HEA. No cliff-hangers. This is a stand-alone read (70k), with twists and turns and danger and steamy romance. Grab your copy early! It will be $3.99 during release week.
Tweet It